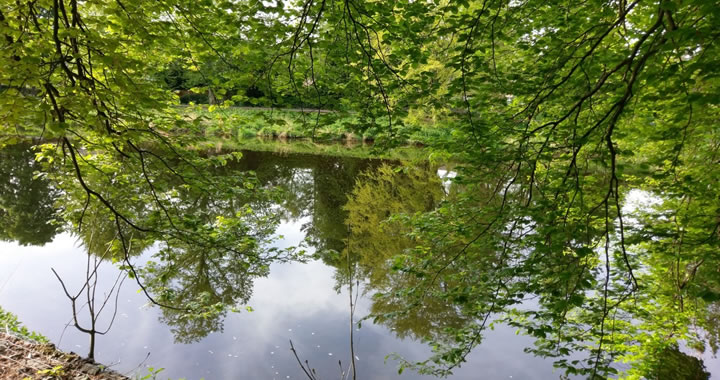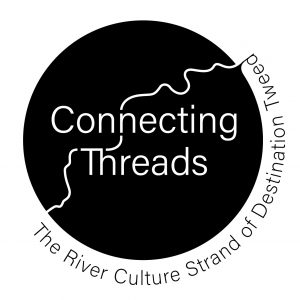 Connecting Threads is the cultural strand of Destination Tweed, an ambitious project led by Tweed Forum and supported by The Southern Uplands Partnership to conserve, celebrate and promote the river Tweed from beyond the source to the sea.
Over 12 months the Connecting Threads team are working with local communities and cultural, environmental and educational organisations to curate a 5-year cultural programme for the Tweed, shaped by its habitats and heritage. A pilot programme of activity for the middle Tweed will explore our connections to the river and its role in our communities today. Bringing different knowledges and creative practices together the project aims to support a culture of stewardship and collaboration.
For more information, download the Connecting Threads Project Statement or follow us on Facebook @TweedRiverCulture for project updates and details of workshops, activities and events:
'To sign up for Connecting Threads' occasional newsletter, email the words 'Newsletter Opt In' to emily@sup.org.uk
Artist in the Meadow Workshop Programme
Connecting Threads is excited to present a collection of workshops and events arranged by our artist-in-residence Jules Bradbury.
From experimental drawing with charcoal to paper making, wandering words to botanical inks, each activity offers ways to look closely and engage creatively with our immediate environment.
In her role as 'artist as pollinator', Jules will also introduce workshops featuring other makers and artists from along the Tweed.
The programme of activity can be found here.
Booking for the events is essential.
Please visit: www.eventbrite.co.uk/o/connecting-threads-33003954731 or contact Emily: emily@sup.org.uk