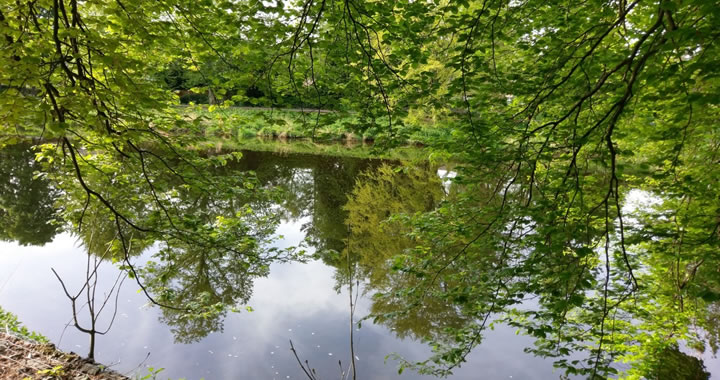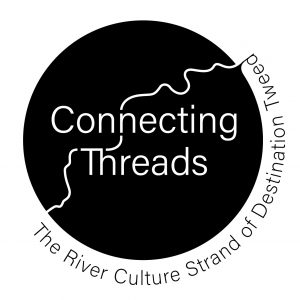 Connecting Threads is the cultural strand of Destination Tweed, an ambitious project led by Tweed Forum and supported by The Southern Uplands Partnership to conserve, celebrate and promote the river Tweed from beyond the source to the sea.
Over 12 months the Connecting Threads team are working with local communities and cultural, environmental and educational organisations to curate a 5-year cultural programme for the Tweed, shaped by its habitats and heritage. A pilot programme of activity for the middle Tweed will explore our connections to the river and its role in our communities today. Bringing different knowledges and creative practices together the project aims to support a culture of stewardship and collaboration.
For more information, download the Connecting Threads Project Statement or follow us on Facebook @TweedRiverCulture for project updates and details of workshops, activities and events:
'To sign up for Connecting Threads' occasional newsletter, email the words 'Newsletter Opt In' to emily@sup.org.uk
Artist Residency Opportunity
Connecting Threads is currently seeking applications for an Artist in Residence at Merlindale Meadow as part of our pilot programme of activity. The residency is open to visual artists based in the Scottish Borders and will take place over the summer of 2021. For more information, including details of how to apply, please download the artist brief.