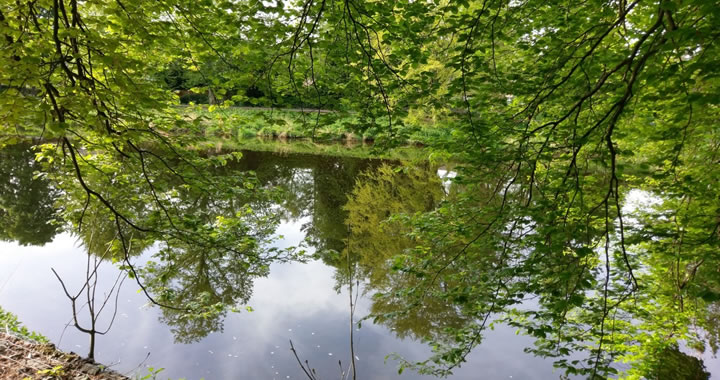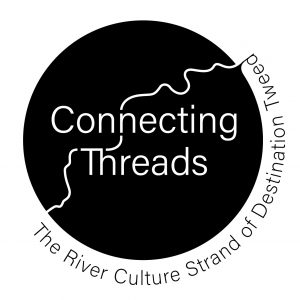 Connecting Threads is the cultural strand of Destination Tweed, an ambitious project led by Tweed Forum and supported by The Southern Uplands Partnership to conserve, celebrate and promote the river Tweed from beyond the source to the sea.
Over 12 months the Connecting Threads team are working with local communities and cultural, environmental and educational organisations to curate a 5-year cultural programme for the Tweed, shaped by its habitats and heritage. A pilot programme of activity for the middle Tweed will explore our connections to the river and its role in our communities today. Bringing different knowledges and creative practices together the project aims to support a culture of stewardship and collaboration.
For more information, download the Connecting Threads Project Statement or follow us on Facebook @TweedRiverCulture for project updates and details of workshops, activities and events:
'To sign up for Connecting Threads' occasional newsletter, email the words 'Newsletter Opt In' to emily@sup.org.uk
Connecting Threads Creative Intern Opportunity
Thanks to the generous support of the Creative Arts Business Network, Connecting Threads is excited to be offering an opportunity for a young creative or cultural practitioner based in the Scottish Borders. We're looking for a self-motivated individual with an interest in gaining work experience in the arts and culture sector to join us for a six-week internship. With a focus on visual communication, you'll play a role in recording and documenting our pilot events in creative and engaging ways. In return, we can offer you the opportunity to learn about the curation and production of a public cultural programme.
More information about the opportunity can be found here.
An application form can be downloaded here. (Word or PDF)
The deadline for applications is 5pm on Tuesday 3rd August.
If you have any questions about the opportunity, the application process or accessibility, please get in touch with Emily: emily@sup.org.uk