The Southern Uplands Partnership
Working with local people, communities and businesses to make sustainable use of our natural and cultural heritage.
The Southern Uplands Partnership (SUP) is a rural development charity, started in 1999 by local people keen to keep the communities and countryside of the south of Scotland alive and healthy.
The charity spans the breadth of southern Scotland from Dumfries & Galloway in the west to the Scottish Borders in the east, and works with a whole host of people, groups, government bodies, agencies and councils.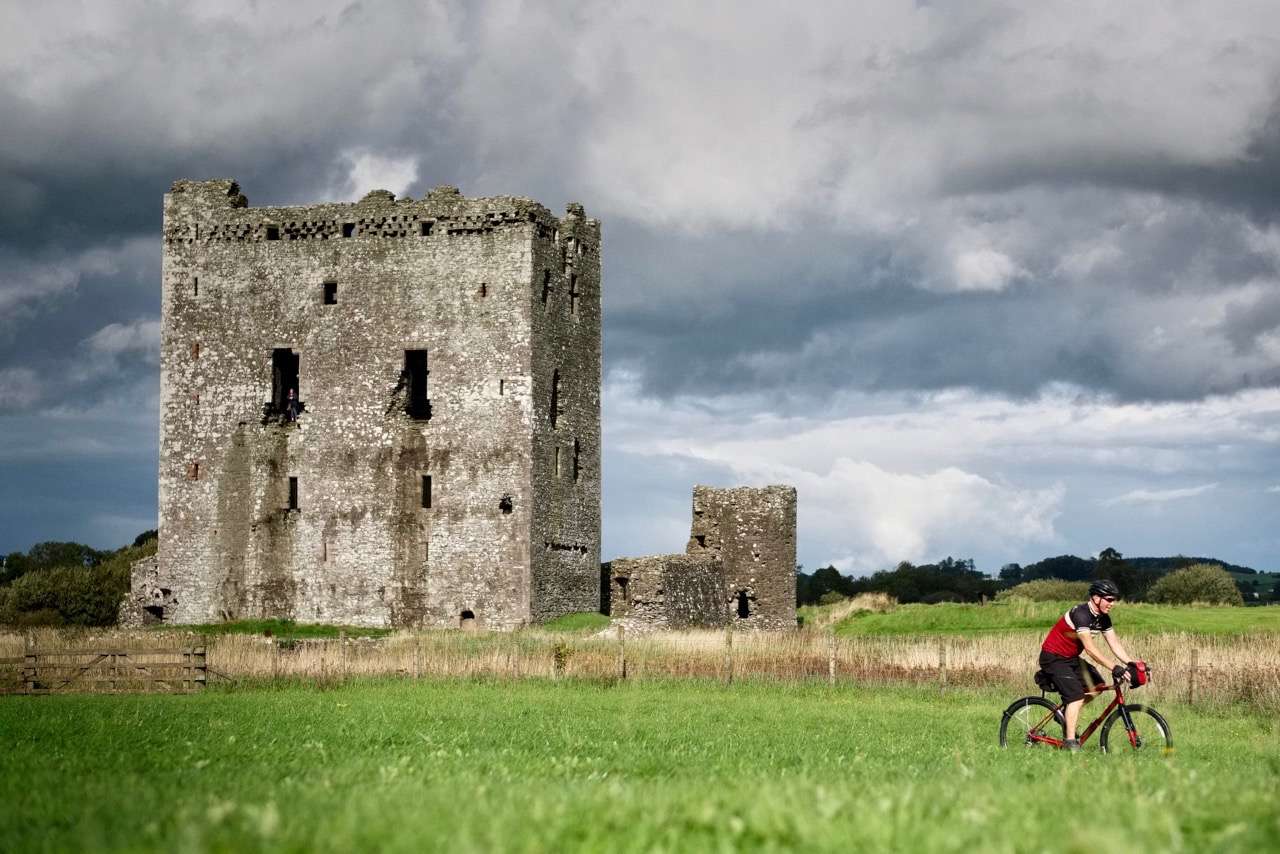 Become a member - its free!
Help support the Southern Uplands Partnership's work with people, communities and businesses across southern Scotland by becoming a member through signing up to our newsletter
Keep up to date with our latest posts
Follow us on social media
As part of their Community Renewal Fund project, Scottish Borders Construction Forum commissioned sample films to engage young people in future built environ...