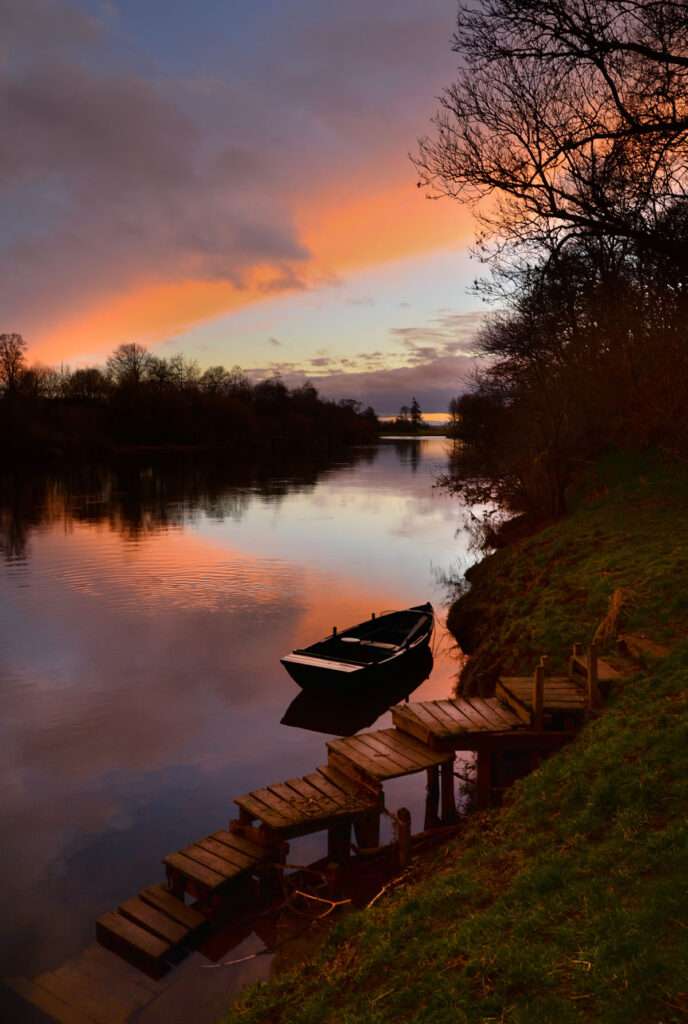 As always, we thank the many people who support our work in cash or in kind. We are very fortunate to
have excellent project staff and a supportive and active Board.
We would like to thank our Patrons for the generous support they give and thanks too to those who make annual donations. Without such support we would not be able to function.
The fact that Southern Uplands Partnership is still working, and growing, 20 years after it was established suggests we have got something right.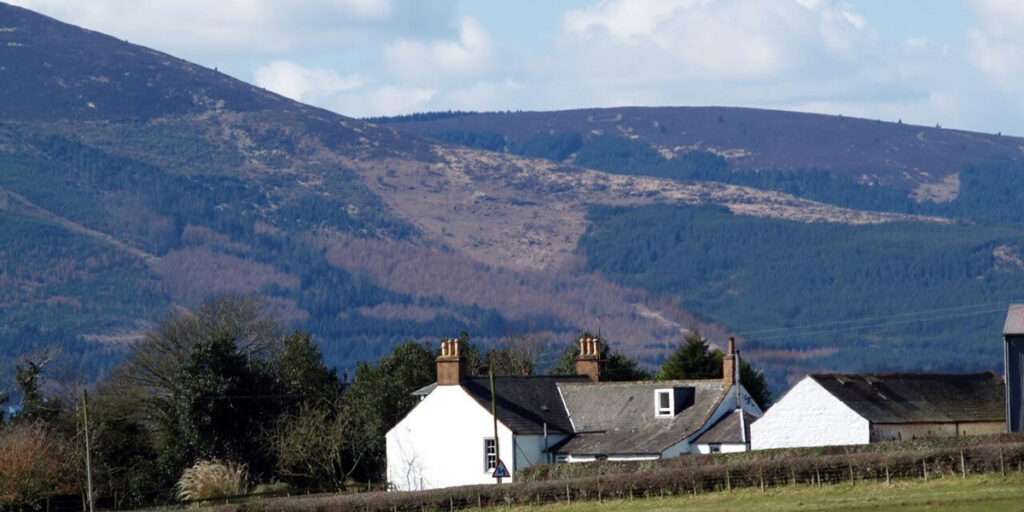 Designing for priority species and habitats event in Moffat on 15th January 2020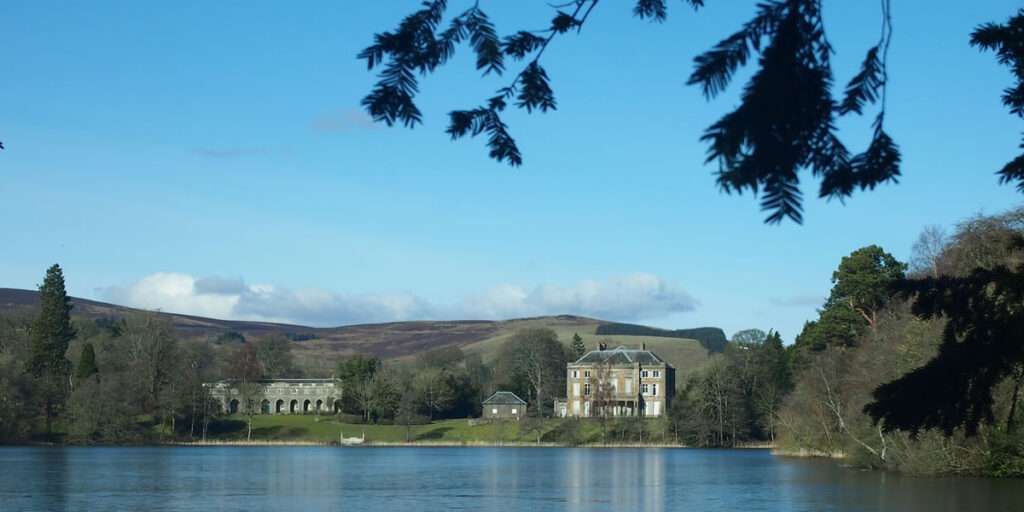 The aim of the Green Meet that took place in D&G in January was to get a range of environmental organisations, individuals and agencies together to discuss environmental ambitions and actions for the region